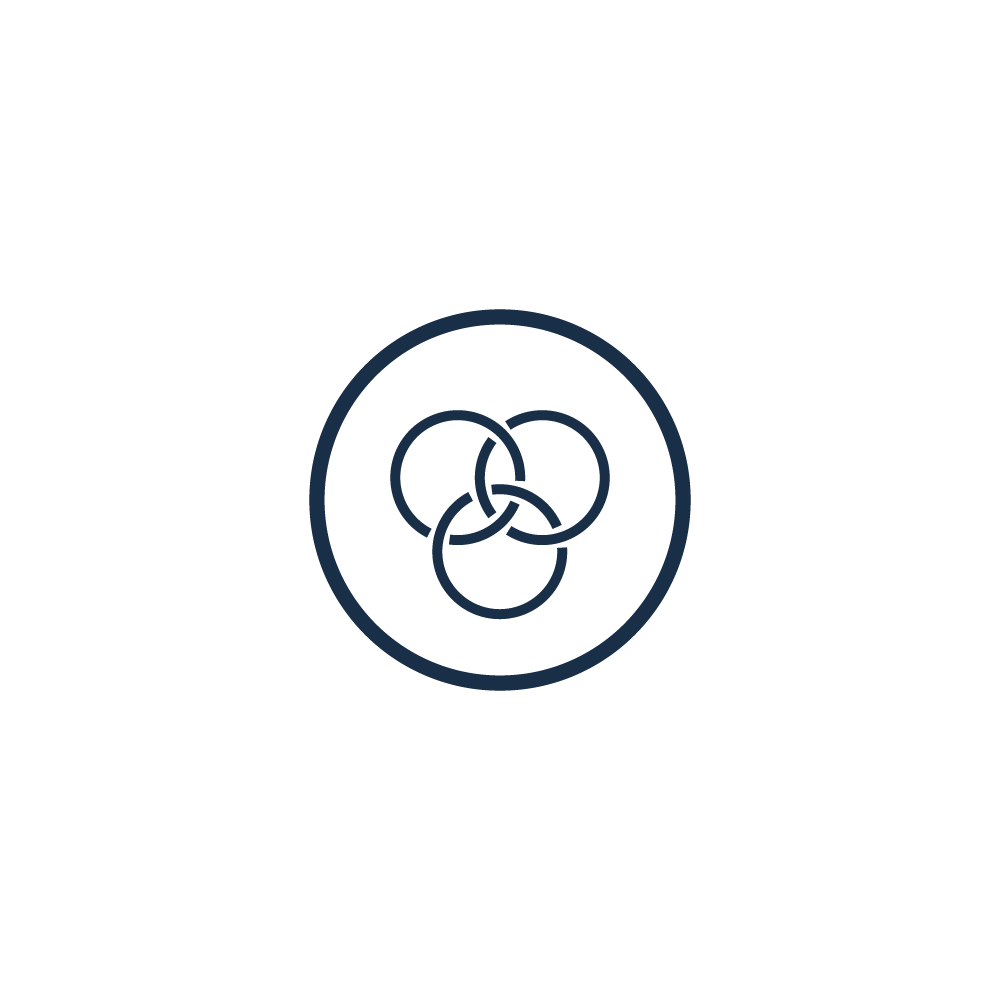 The Gym of Rest is a rhythm, a concept, and philosophy that infuses how Maker Life operates at the hardware, software and cultureware design level. Rather like you can pick a piece of equipment in a gym, Makers and those around will be able to pick from menus of activities they commit to undertake to improve and simplify their lives in areas such as fitness, nutrition, mental health, community, and sleep. To wean themselves off the digitally addictive, bubble-like, and exclusive culture that urban life imposes upon us all.
The Gym of Rest will include peer-led activities to enable more productive work in rest, shared sports, interest groups, as well as shared service both within spaces stewarded by Makers (for example helping to do them up), as well as into the wider community. Finally, the Gym of Rest also will build partnerships with those who can bring paid for third-party expertise to help break addictions, work on mental health, and even get support to work more effectively and route enquiries during those times when members need to focus.
Being a member of the Gym of Rest will also bring rewards, in terms of lower cost living and workspace, community both locally and across the world, and ultimately in the potential to have a more fulfilled, accountable, and healthier life.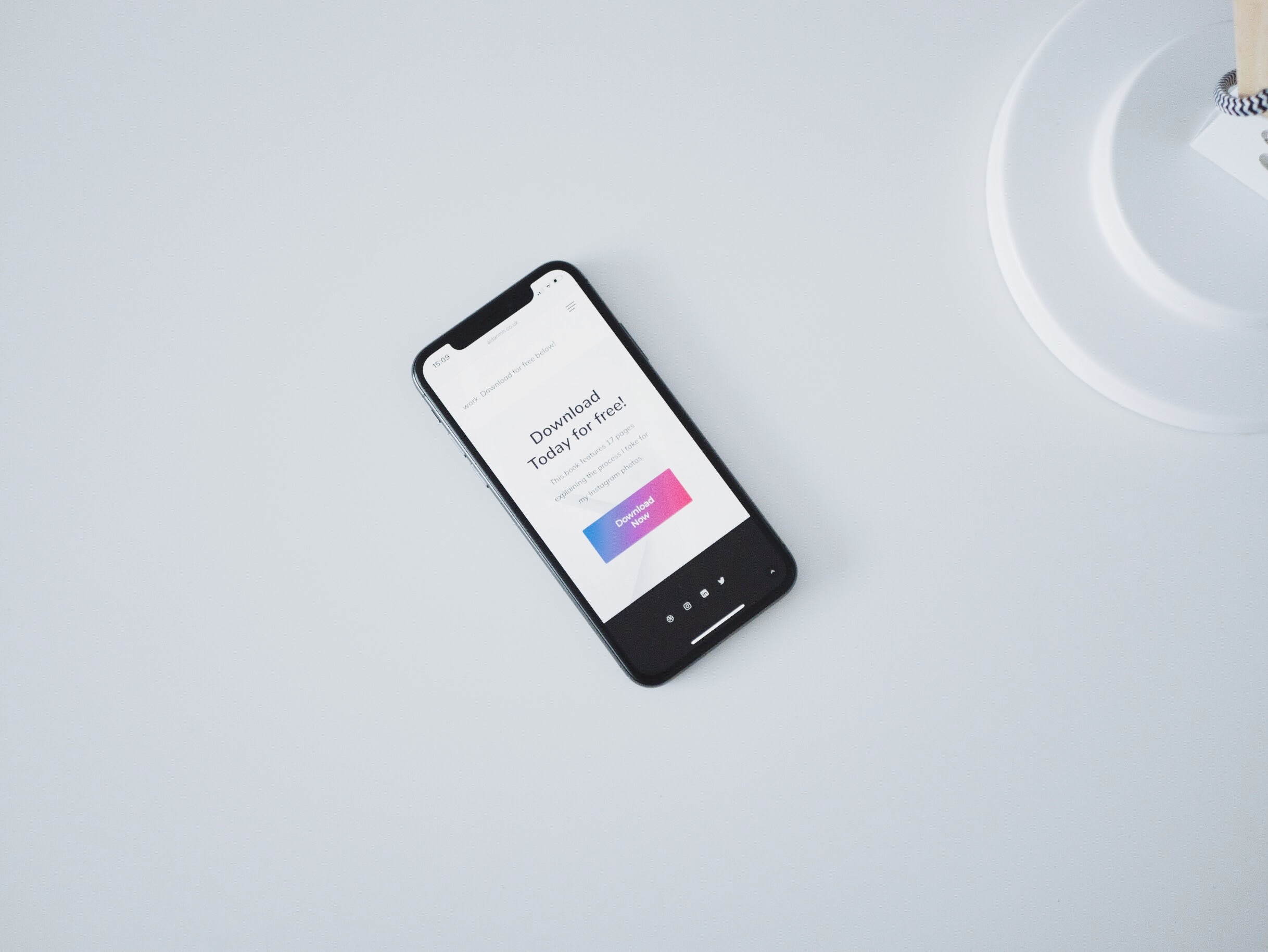 We are currently working on an app that allows you to work, rest, play on-demand using your mobile.
Being aware of the distortion that occurs in human interaction because of digital connectivity, we decided to counter-act this and create a community driven app focussed on establishing healthy rhythms for a healthier lifestyle together.