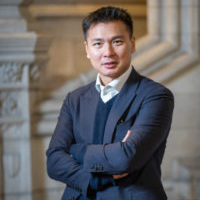 Nat Wei
Nat Wei is an English social entrepreneur with an interest in social reform. He is a member of the House of Lords, sitting as a Conservative. Previously an adviser to the UK Government on their Big Society project and a member of the founding team of Teach First.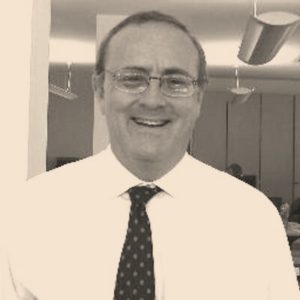 Patrick Shine
Patrick is a serial social entrepreneur specialised in emergent markets. Leading the Shaftesbury Partnership, he has set up ventures in fields such as young people, entrepreneurship for the unemployed, and health care reform.
Previously director of a leading asset management company, specialising in quantitative management, he has advised over 100 social enterprises.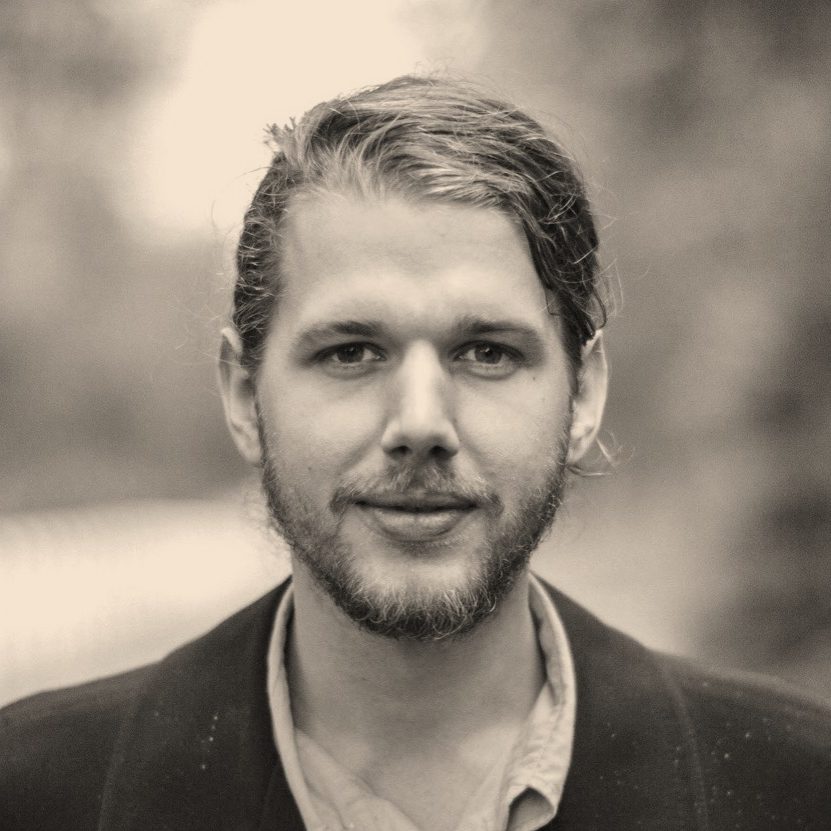 Ruben Spaargaren
Ruben is a nominated and published designer for the consumer industry. With a rich background in furniture and interior architecture.
He has served as a catalyst in various start-ups and has an interest in finding ways to enhance life for humanity.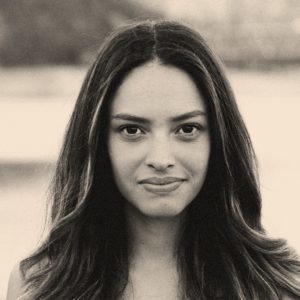 Victoria Robinson
Victoria has worked for a number of blue chip companies including British Airway, Pearson and Sotheby's in New York, London and California. She has delivered critical strategic projects globally and is currently managing operations and projects for Maker Life. Victoria is passionate about working from wholeness, living a balanced personal and professional life.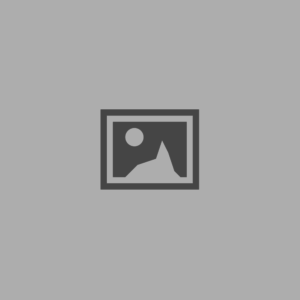 Brian
Brian has an innovative, cultured mind to encourage and establish people. A creative networker, team builder, spiritual scholar and public speaker, he believes in people where nothing is impossible. Brian brings professional experience as a trained research, design and build engineer and project manager across industries; robotics, aeronautical, atomic energy, medical handling, and specialist projects.
Formerly the Chief Digital Officer at one of the world's leading business schools, Duncan has over a decade of experience in high profile technology leadership roles at the University of Cambridge and King's College London. With a background in digital strategy, corporate communications, and transformation projects, he is looking to invest in legacy projects and improving life in urban areas.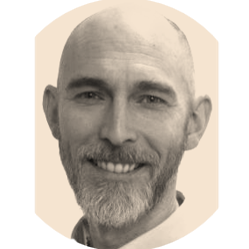 Matthew Eason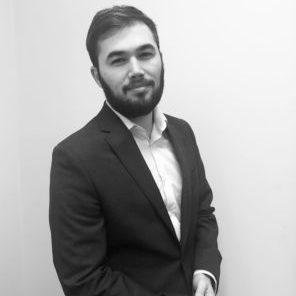 Josiah Holloway
With a background in Journalism and Digital Marketing Josiah has worked with some of the UK's leading companies. He has a passion for using social innovation and entrepreneurship to help support urban communities.
Currently he works with SMEs, charities and NPOs to show them how to effectively communicate with their audiences and make money through their digital platforms. Josiah is an expert in SEO, copy writing and digital strategy.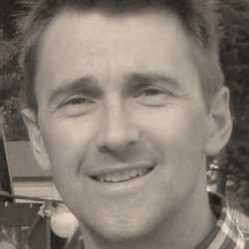 Malcom Bourne
With experience in housing, involved in pioneering various social enterprise start-ups over the last decade. Partnering with like-minded professionals creating mentoring, training, and employment opportunities for the disadvantaged.
Working with local government and charities to deliver emergency provision and long-term solutions reducing homelessness.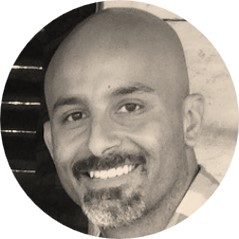 John Mansour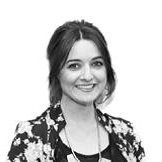 Nicole Rene
A natural leader, motivated by excellence and creativity. A passionate Producer of Documentary and visual media, with a strong background in business administration. Nicole thrives in extending creativity to developing people and building strategy and driving company culture.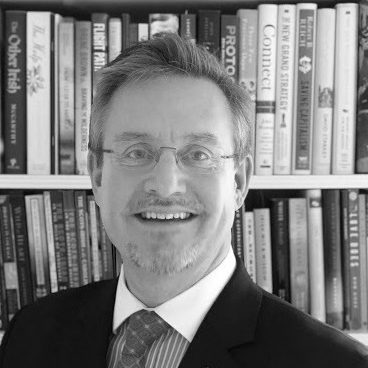 Eugene Adebayo Ajayi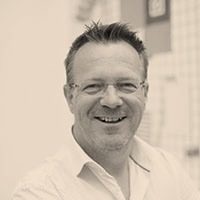 Steve Pette
Founder of Central Working, Ormeau Baths and Think Hearts+Minds, three groundbreaking successful Co-working Ventures among the largest in the UK. Part of his personal vision is to raise the quality of life in the UK and leave it better for the next generation.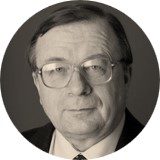 Henry Clark
Chartered surveyor of long standing, whose previous posts include Chief Development Surveyor, British Rail and Deputy Chief Executive of the Crown Estate. Henry has been associated with many of the major London terminus redevelopments.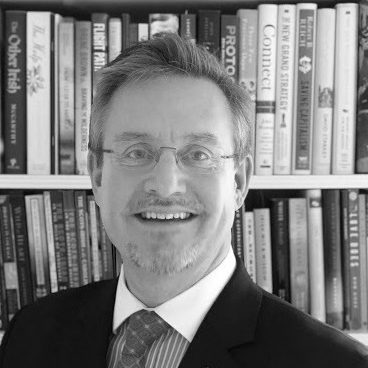 Paul Forrest
Award-winning cinematographer, film producer and a published street photographer. With an MBA and a Masters in International Business Law, he specialises in the areas of block chain development and law and runs a business coaching program.

Ian Utile
Tech entrepreneur and celebrated speaker, with a strong presence in the filed of AI and voice automated services.
Inc. 500 ranked his business #1 fastest growing private company in San Jose because of their 3,943% growth rate in 2017.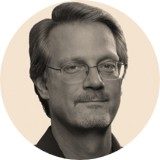 Perry Marshall
He laid the foundations for the $100 billion Pay Per Click industry. Founded the Evolution 2.0 Prize, aims to solve the mysteries in Artificial Intelligence and the origin of life itself. Clients in 300 industries value his capacity to integrate sales, technology, art and psychology.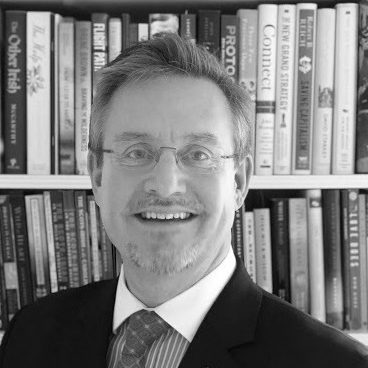 Mark J Finlay
Faith community and international relations