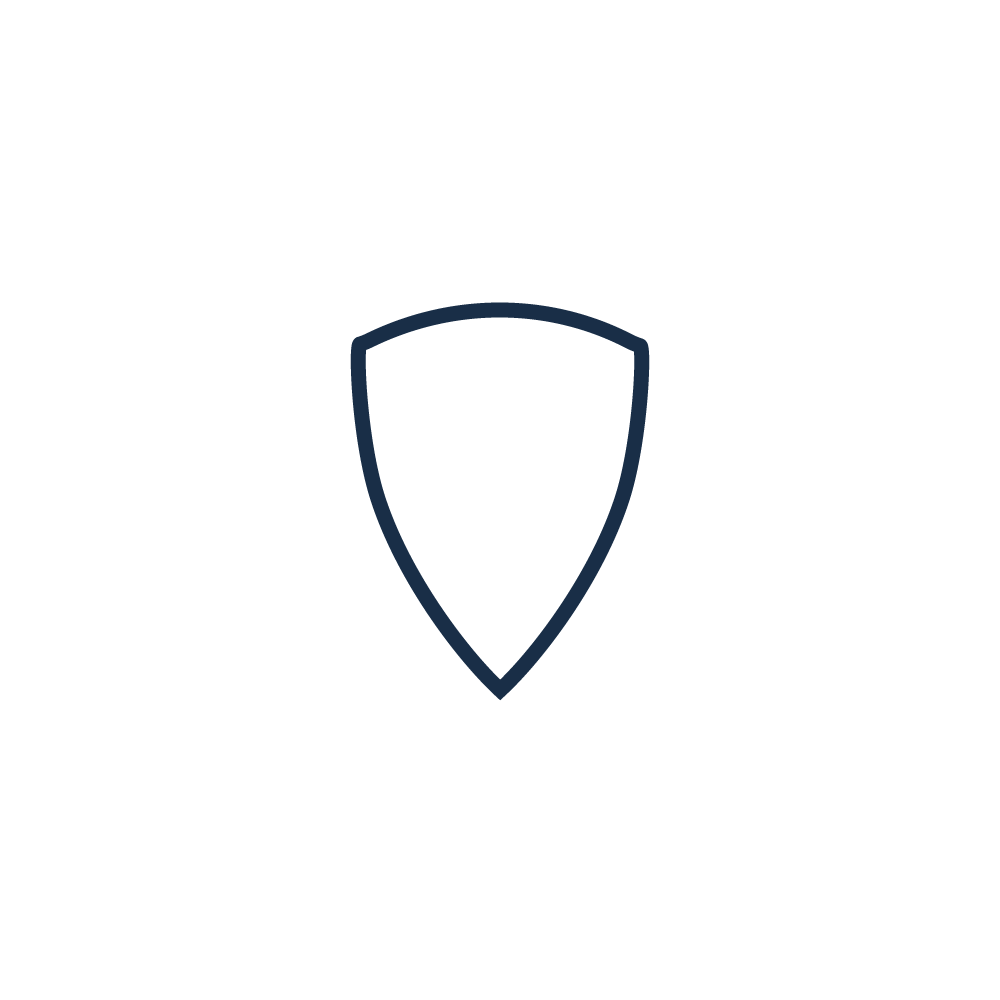 Maker Town represents a framework for developing new solutions for living that match your stage in life and your life transition. Whether you are single and looking to live in the city, starting a family and needing an affordable dwelling, or at a later stage in life with an empty property – we are constantly creating with our partners to make better use of space.
Our resourceful framework is adaptable and can implement living solutions through various channels. We are working with governments and guardianships to provide high-quality living in interim-spaces, partnering with homeowners to refit houses for family use, and ultimately cohousing where families have the freedom to create their home.
Our Maker Town solutions deliver innovation in modular-housing for the future housing market. We work closely with our design partners, building a framework that is truly forward-looking and future-oriented incorporating smart multipurpose 'furnicture' to interact and make space usable for low upfront costs.