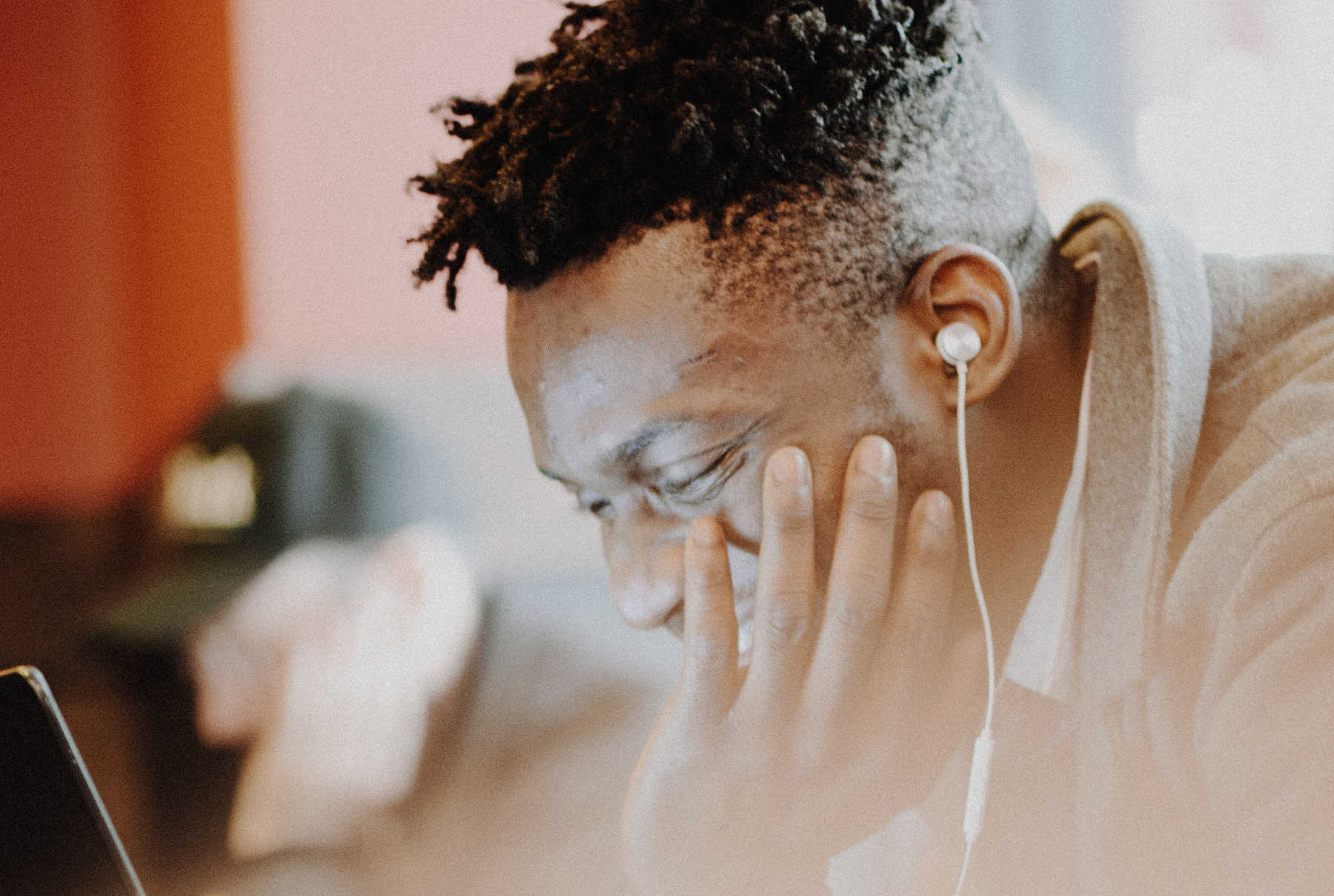 Co-working
Making time for what matters
Co-working
Our coworking solutions are about much more than creating deskspace. We work with partners to transform spaces into an oasis of activity and houses of rest; because work is most productive when it does in flow and as part of life as a whole.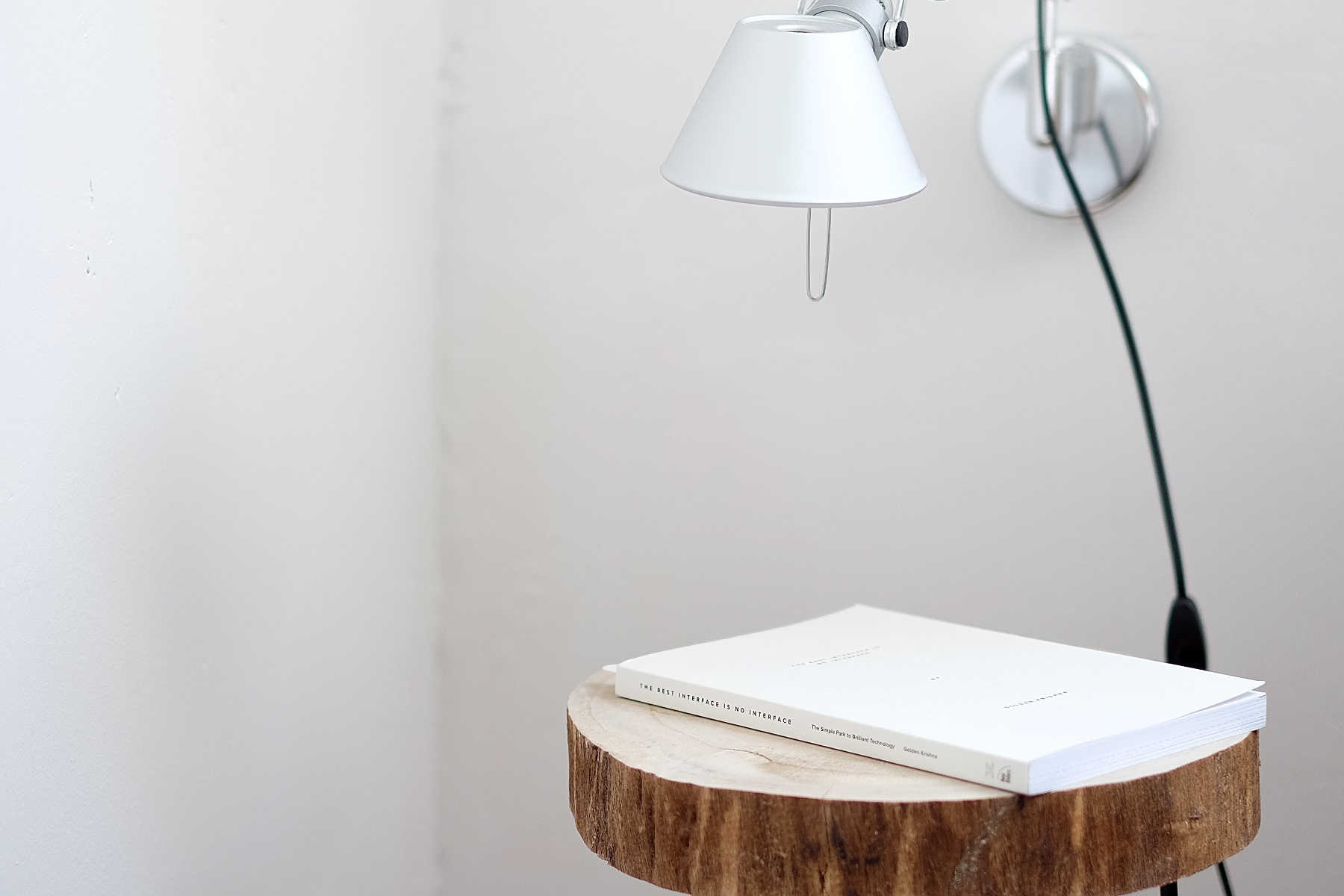 Co-living
Making space for what matters
Co-living
Our Maker Town framework is an innovative approach to living, enabling people in transition to access cost-effective housing solutions that match their needs at different stages in their lives.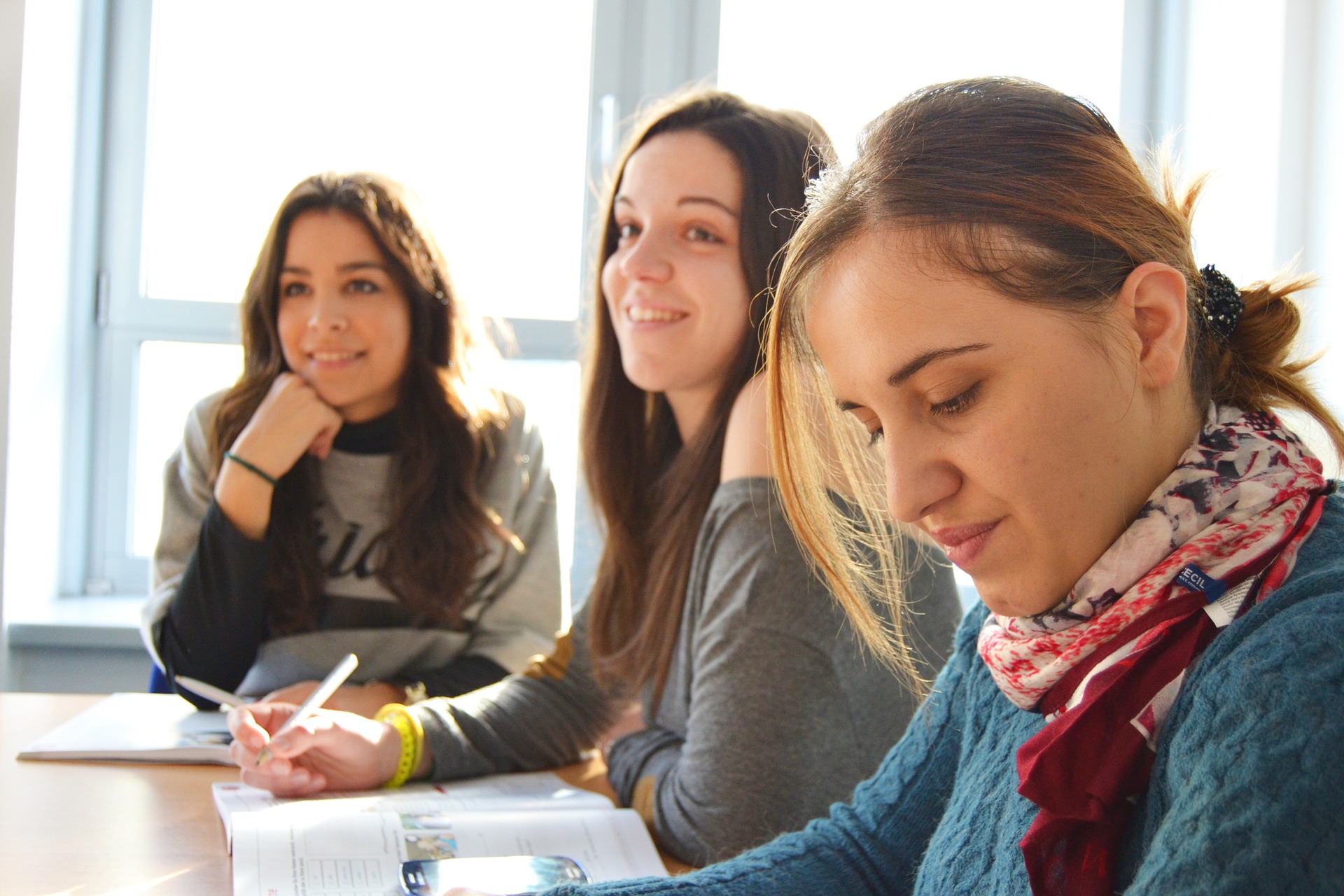 Co-learning
Making sense of what matters
Co-learning
Our Maker Year programmes support those undergoing life transitions to access the self-knowledge, housing and work they need to build a better future for themselves and those they love, without falling into debt during their training.