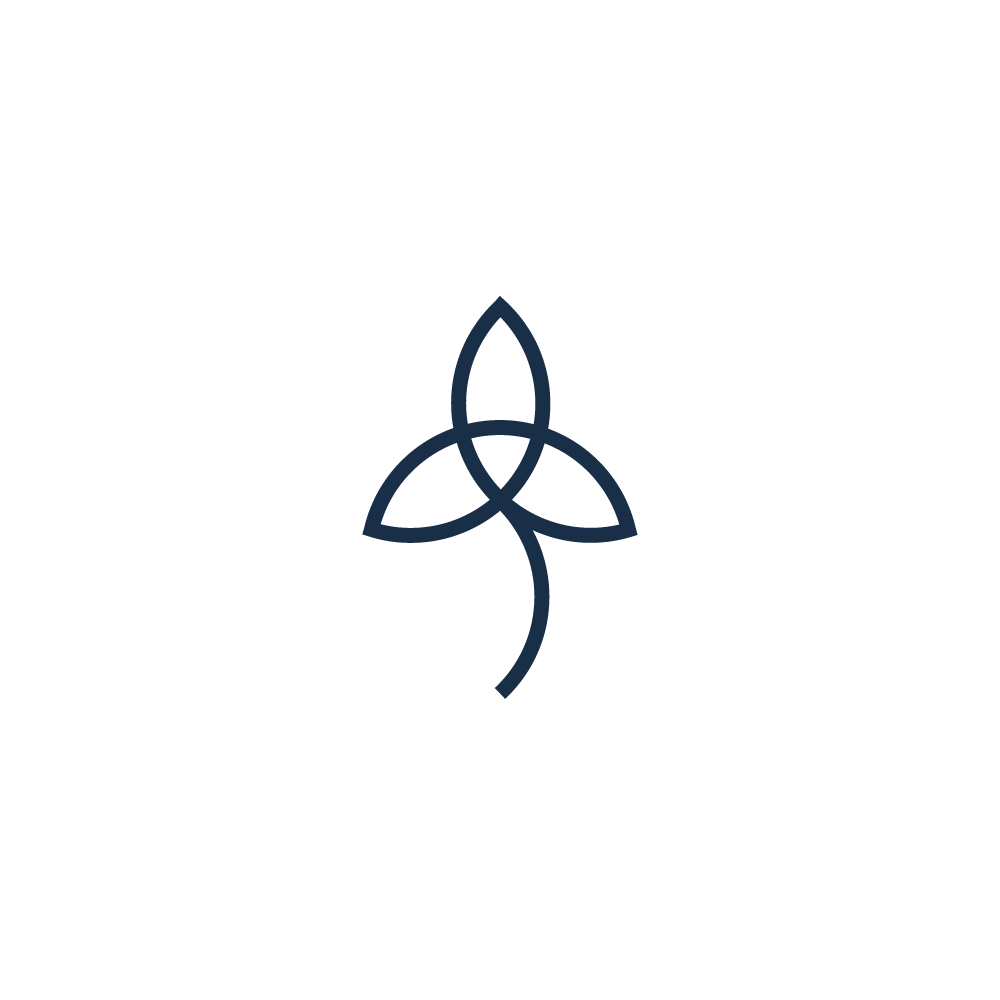 We build the walls, you build the roof
Everything Maker Life does is about partnership. You may have assets, expertise, people, ideas, needs that relate to learning, living, working, and to healthier, fuller lifestyles. If so, we want to explore collaborating with you to create value together.
The Maker Life platform thrives by creating strong and lasting partnerships in all of its activities, learning, living, working and lifestyle. We can help facilitate the change that you as an organisation are looking to contribute to society, as well as act as a living showroom for your designs, and ideas. For partners that truly align with us, we could also provide an affordable living platform for your employees, stakeholders, and ecosystem, all either under your existing brand or through one we create together.
Get in touch with us to find out more. Whether you're an organisation with space you need to curate and fill, or an organisation looking for space to rent; whether you are a maker of modular housing or structures, or a designer willing to join us and open source your ideas within our ecosystem and use it to find new markets, or are great at managing and developing facilities; or if you are great at recruitment, or training or helping specific people groups who need a transition in life; or an employer keen to see those you steward in better living conditions, having healthier lifestyles and wellbeing, and developing their skills to make them ready for the robotic age.
Let us know what you do, what your interest is, and where you are located, and sign up for our newsletter and gather with others locally to bring Maker Life to your area.