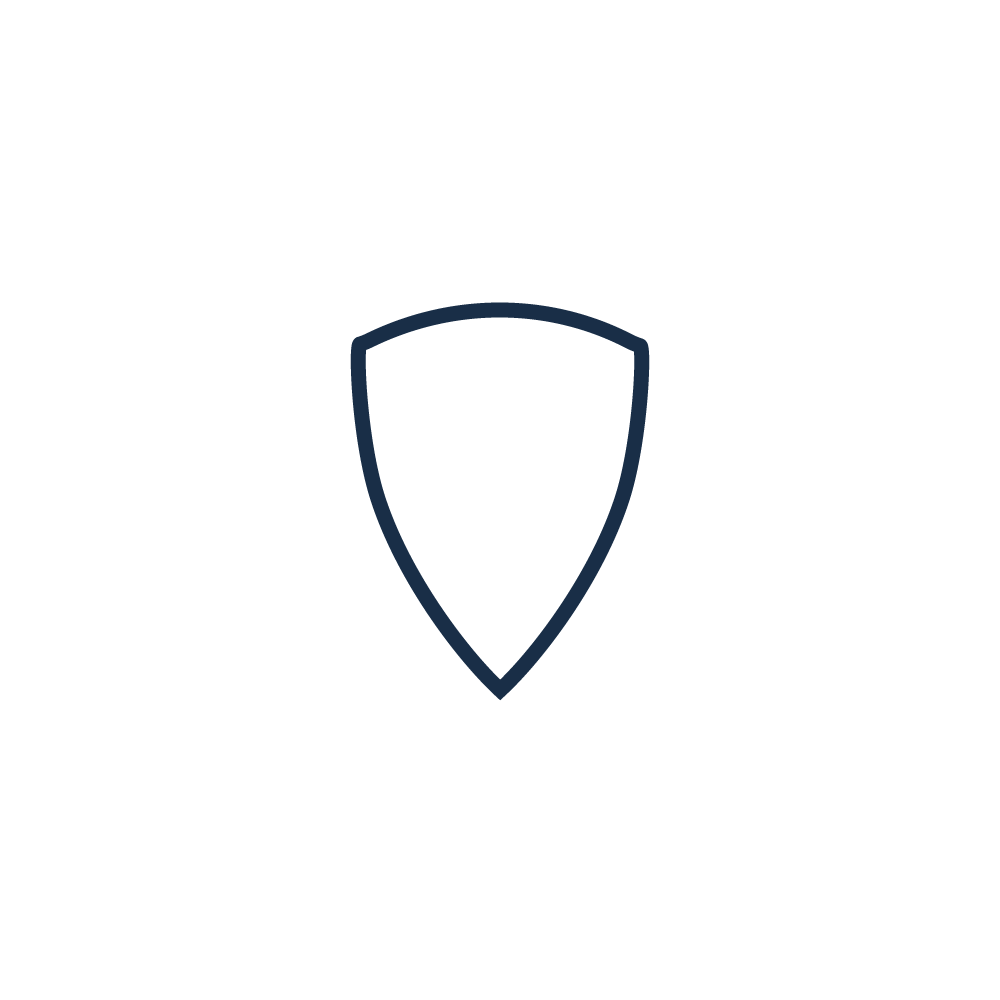 Maker Wharf offers a solution to existing and aspiring space-owners who are looking to generate flexible shared income and a solution for partner organizations who need on-demand localized space to serve their communities. Together with the space owner and our network of partners we create productive physical and virtual spaces for the future of work through a systemic appraisal of underutilized space and needs.
With our partners, we work to bring in paying anchor organizations that help secure and sustain spaces. Maker Wharf and its partners advise space owners on how to curate and set up coworking leveraging our expertise. We then bring Makers into the spaces through its own network to help raise productivity, steward the culture, and manage the space.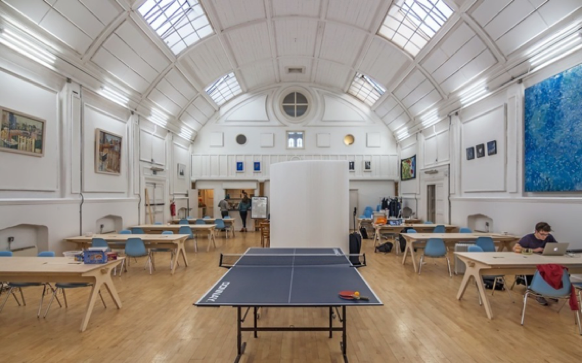 Bethnal Green
This is an example of a co-working space we have previously helped set up in Bethnal Green, utilising the main hall of a church building in partnership with a church in East London. The coworking popup took place Monday to Friday to free up the space for use at weekends (and evenings when there were bookings). Maker Life helped to advise on events and brought in corporate, tech, and charitable members, self-managing users and partners to help make use of the space on both a paid and non-paid basis to help build and serve communities in and around the building. Interested and want to find out more? See how we could work together with you whether you are a space-owner, partner, or maker.
Aldgate East - Shoreditch
We are active in two separate locations within Shoreditch, our longest standing location is inside a heritage-listed building, named Aldgate Corner opposite Aldgate East station, the other is in an evolving partnership with XandWhy. In Aldgate Corner, We have been running a place-making and multi-use space solution for the past 2 years. The way in which we run and utilize the space has seen some changes over the years considering it is inside a listed building which is awaiting planning permission. Through a good standing relationship with the owner, we have managed to move around the building as and when spaces are available and create an offer for both starting and small charities and social enterprises in the area. We have implemented a digital and remote door locking system, securing the building and have brought value to the building by refurbishing the spaces which we have been able to use. 
Birmingham
We are in the process of delivering a multi-use site that allows for the local community to meet, work, learn and live, and together with local partners deliver the first of many sites connecting the Birmingham area into the Maker Life network.  Our anchor client is a faith community looking for space and place for their congregation to meet, but also, from which they can serve the city and its people to see them flourish.
Bristol
Maker Life played a role in helping to deliver the Bristol Housing Festival, its intentions for the housing festival are towards the enablement of community building and space-making through technology and creating a healthier and more connected way of living. We are in the process of delivering a scheme together with the YMCA and Zedpods which connects into the Maker Life network, creating access for the residents and coaches through technology and into a wider support community. Furthermore, there are various other areas of focus for the Bristol area around furniture design and lifestyle rhythms that we are actively developing with local stakeholders.
Brighton
Near the Brighton Marina, Maker Life is working with a local partner, a faith-based community whose aim it is to regenerate and bring new life to the local area by creating spaces where people are welcome to work, meet, live and learn and realize an F&B offer to its visitors. We are facilitating in creating local partnerships and aiding in the acquisition of space and place, whilst delivering the outcomes necessary to the community.  The site will generate jobs, living spaces, training and education across a variety of sectors.