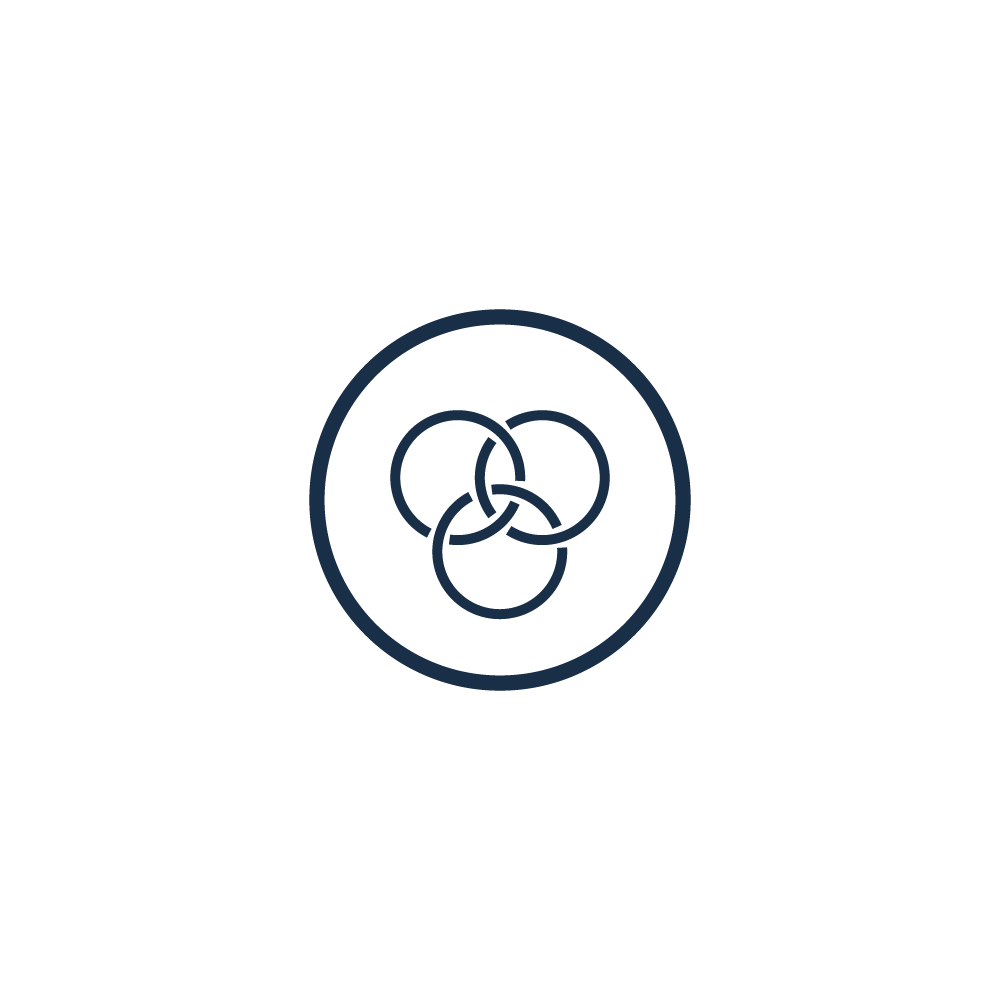 Maker Life exists to support those who are called to cultivating modern day new model villages. Over the years we have learned that there are a range of essential services needed to do this. Firstly, most spaces need to build a rhythm, and so we have been developing via our service Waymakers an app called Hodl, which enables as it were a Gym of Rest, to enable people on site to live lives that are less busy, lower cost, and where wellbeing is given priority. Secondly, spaces need help to be transformed, whether within the villages of those towns and areas around them. Our Spacemakers service helps to bring the expertise needed to transform, bring life into, and build up new infrastructure, both virtually as well as in physical form to make space for what matters. Finally our Wellmakers service which is in development will make it easier to equip, manage, and train the leadership of such villages so they can thrive and bring the resources they need around their community table for what matters.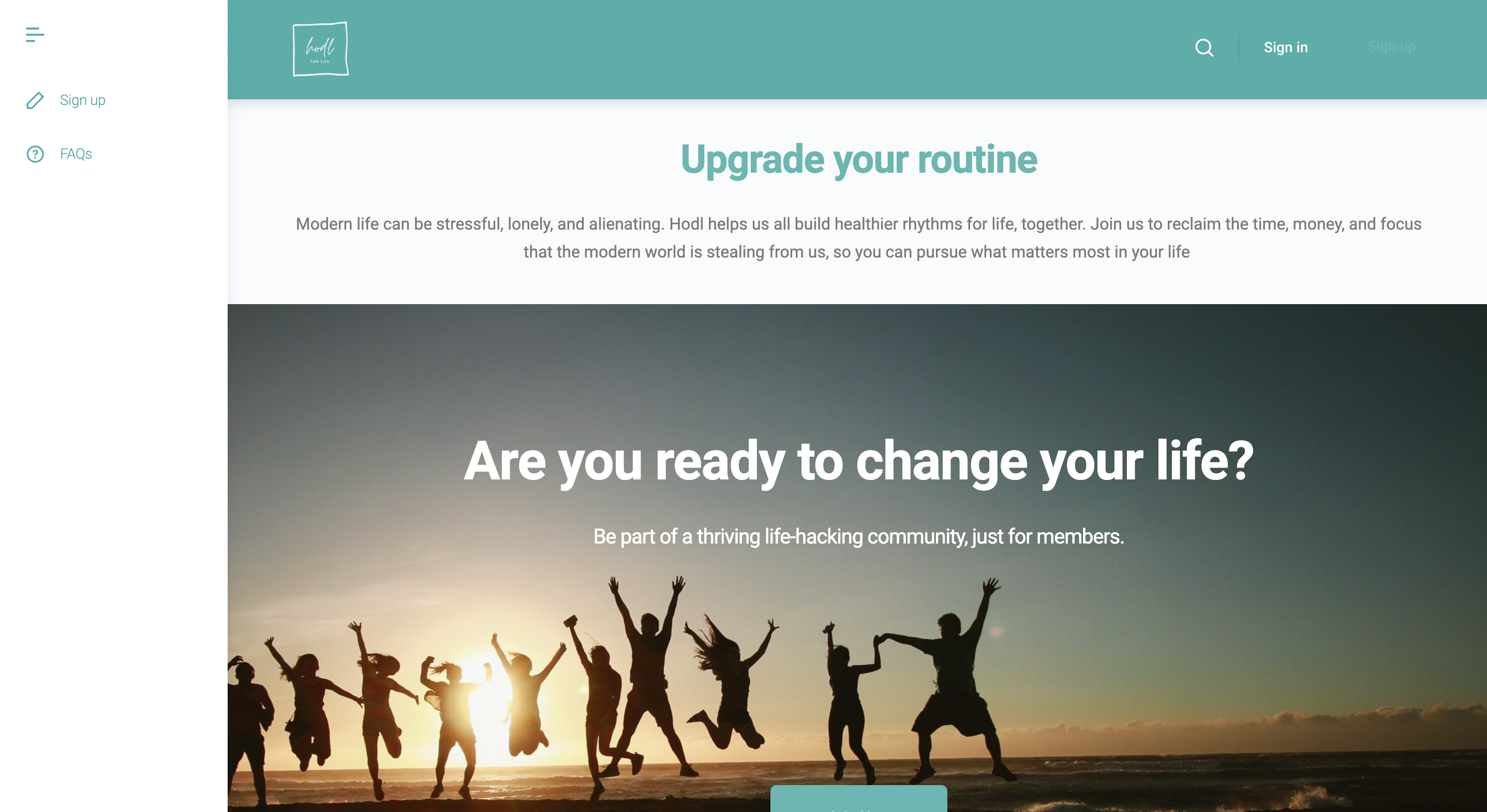 Our Waymakers team are currently working on an app that allows you to work, rest, play on-demand using your mobile.
Being aware of the distortion that occurs in human interaction because of digital connectivity, we decided to counter-act this and create a community-driven app focussed on establishing healthy rhythms for a healthier lifestyle together.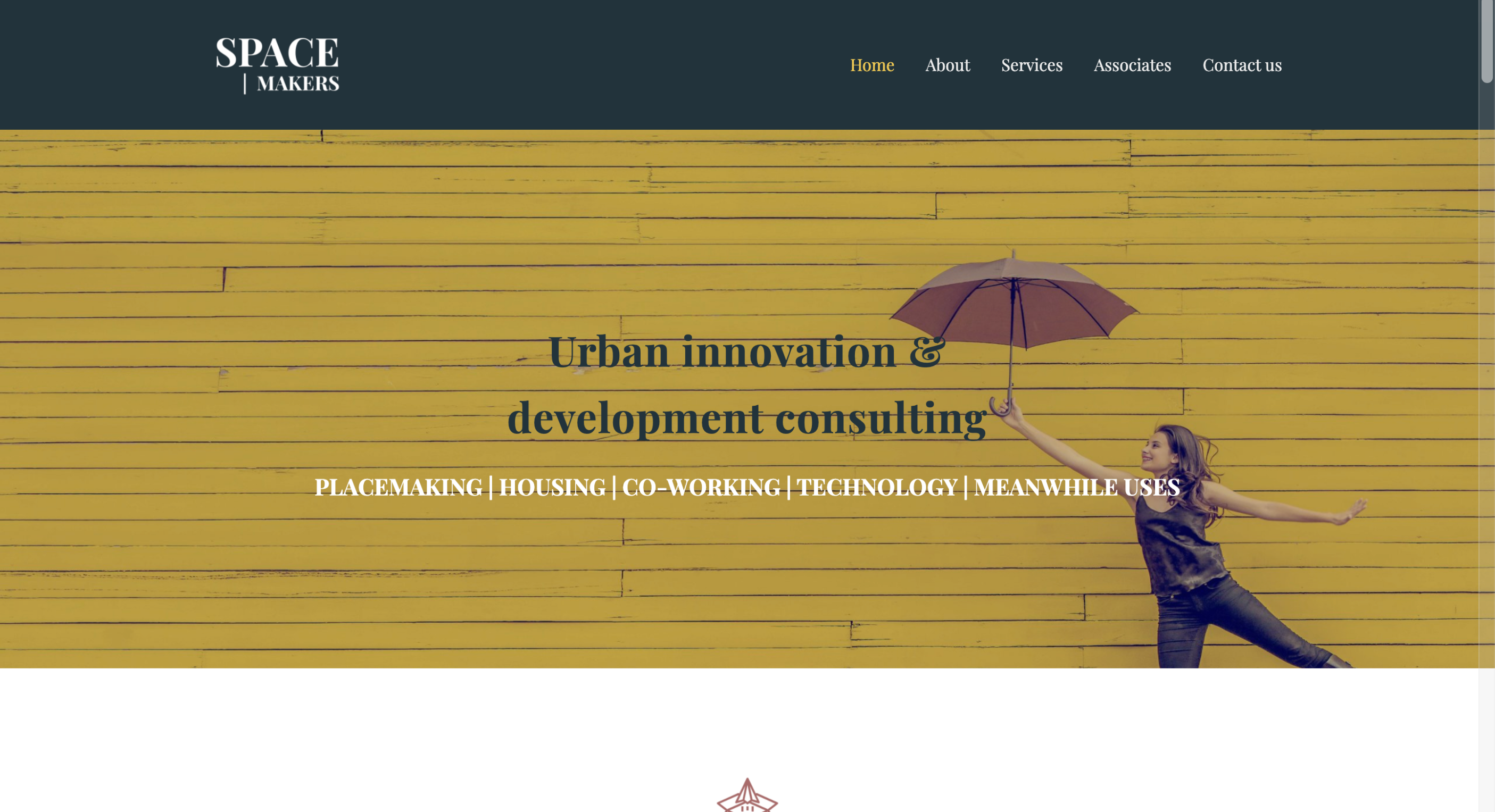 Our property Spacemakers team specialises in transforming spaces and building up the infrastructure needed to bring life into places that have been left behind. They have helped reimagine former high streets to make them more vibrant, cocreated housing festivals to look at the future of modular housing, and are creating popup cities on car parks and in the metaverse for new coliving to house Makers and their loved ones.