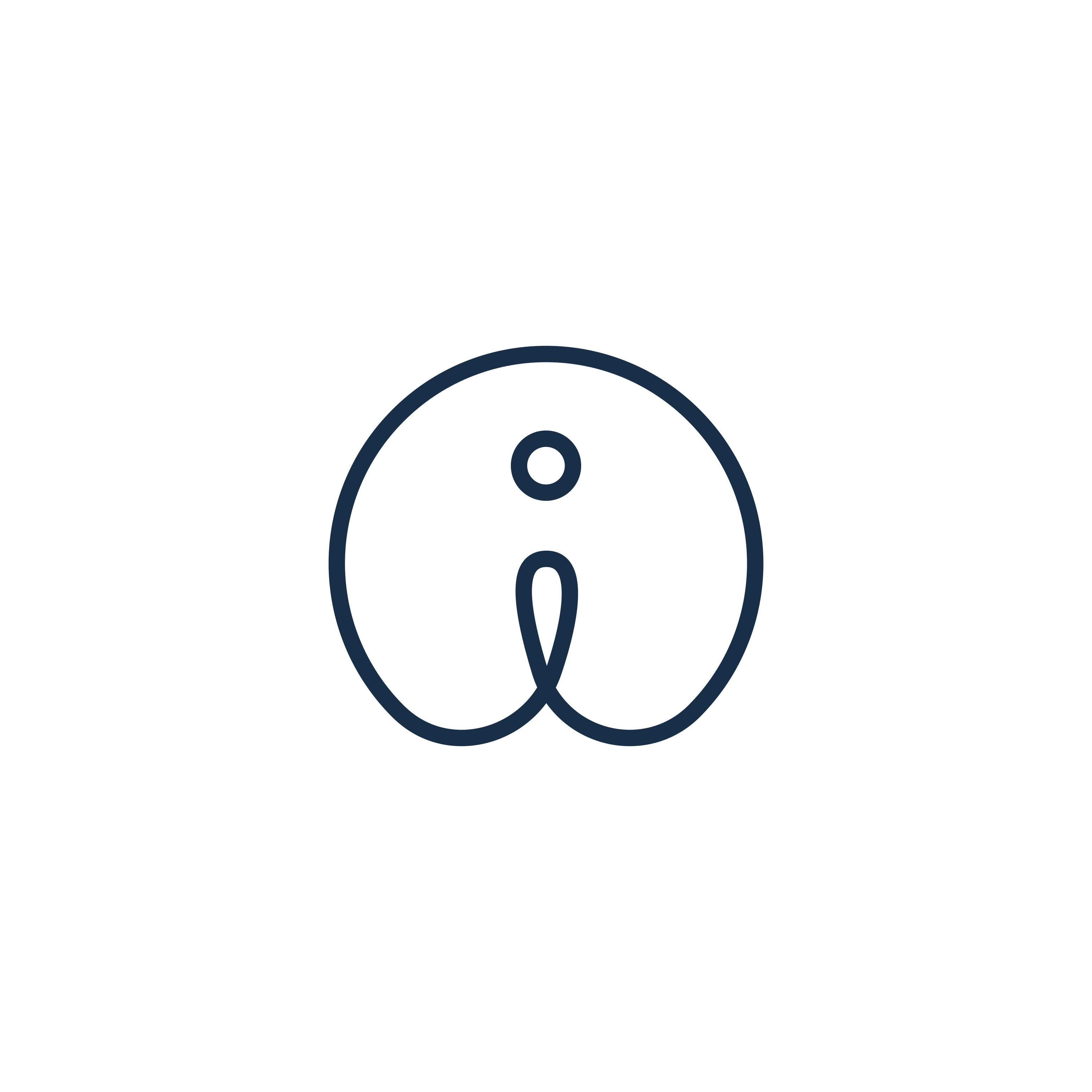 What we do
Maker Life is an evolving platform utilizing hardware, software and cultureware to see spaces and communities in and around city clusters transformed.
Operating out of the great cities of the world, and the surrounding areas which they influence, we focus on three fundamental activities – learning, living, and working.
The ultimate aim is to create environments that shift expectations and mindsets from the status quo toward continuously improving models for life that are more cost-effective, efficient, and transformational.
Our partner spaces are stewarded by a multitude of Makers, people ruined for the ordinary who want to help improve today's society. People with a long-term determination to help shape culture and to create a better life for themselves as well as for the generations to come.
Through strategic partnerships, we seek to develop a professional and holistic service in the areas of learning, living, working and lifestyles. Together with these partners and local space owners, we aim to see cities and communities transformed, connected, and revitalised.
Explore our solutions for co-working, co-living and co-learning

Who are you?
You can join and strengthen the Maker Life team and movement in multiple ways: as a partner, a space owner, and as a member Maker. Start your journey today to find out more about how you and the organisations you influence can join with us and how we can help you.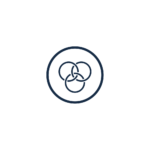 Gym of Rest
With so many different ways to contact and connect with each other in this digital era, it can be hard not to be distracted and to keep the focus on the task at hand. Our Gym of Rest aims to help those in our partner spaces develop better Rhythms for life so they can better eat, sleep, work, and rest – and focus on that which matters most.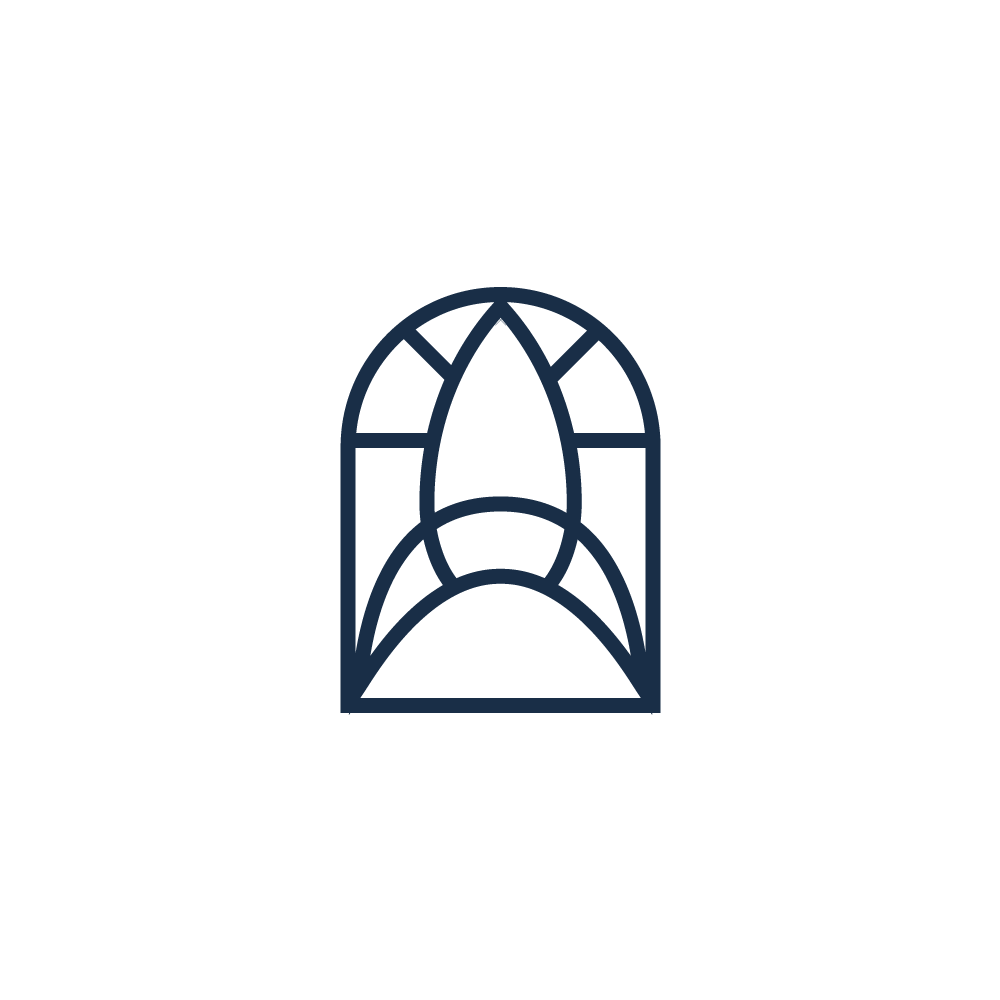 Our story
"There was not a needy person among them."
In centuries past people have yearned to be part of communities that were simpler, that shared more and which enabled them to devote themselves to that which matters most. It is time to be inspired by these ancient yearnings, and the communities that were birthed out of them, and bring them back into the 21st century.