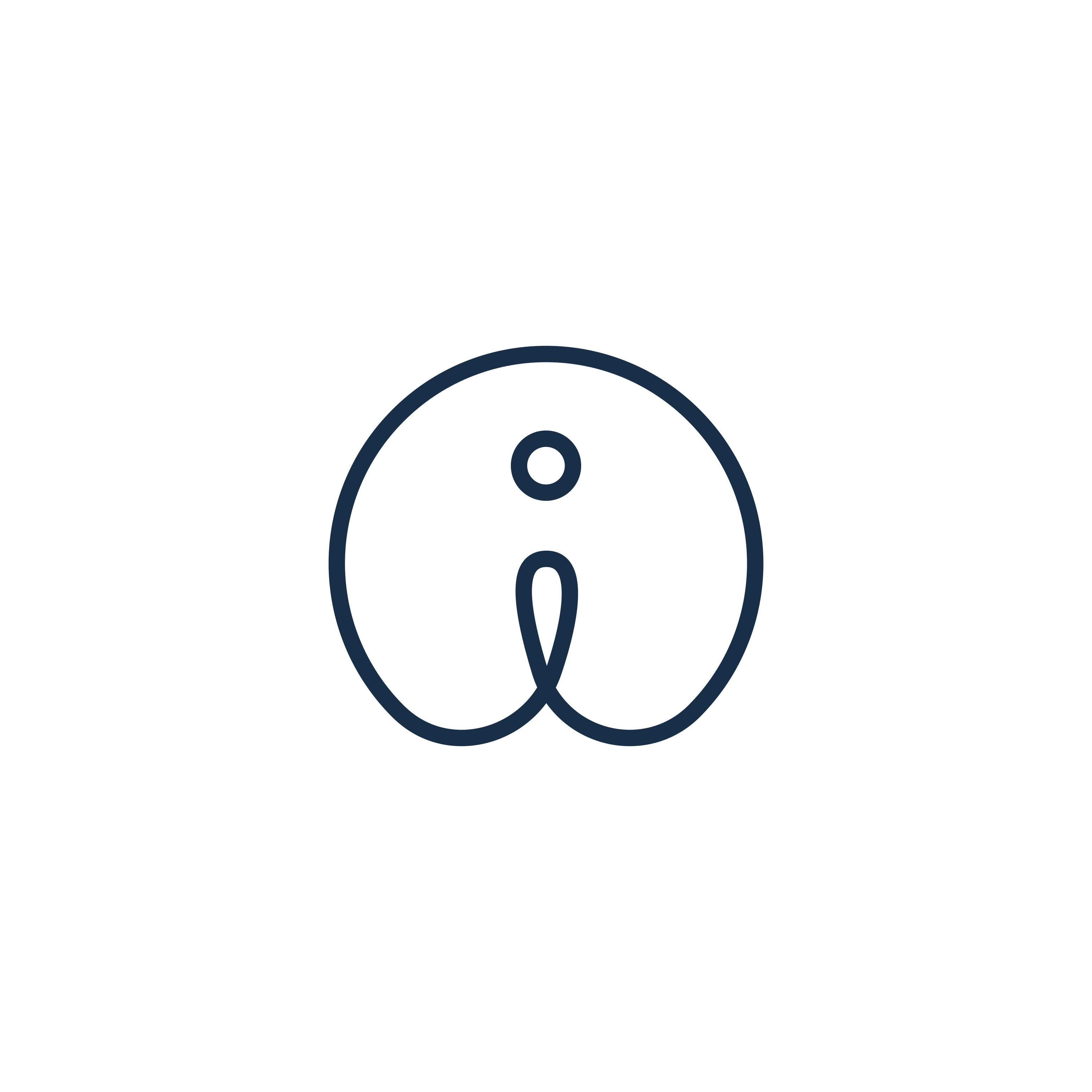 Our Vision
Maker Life is an evolutionary ecosystem to support people to live lives to the full, helping them to find healthy rhythms for living, to transform spaces, and to form self-governing communities with shared assets to reduce the cost of living.
Operating virtually, in the great physical cities of the world, and the surrounding areas they connect with, we enable with our partners new model villages for colearning, coliving, and coworking to enable lives that thrive.
Our partner spaces are stewarded by Makers, people ruined for the ordinary who want to help rebuild better after the pandemic. People with a call to shape culture and to create a more resilient, hybrid life for themselves and future generations.
Through strategic partnerships, we seek to enable decentralised services for those we serve, to incubate impactful solutions for today's world, and network together places, people, and ideas to disseminate what works best for them.
Explore our solutions for co-working, co-living and co-learning

Our Partners
We work with a multitude of partners who both need our help to bring transformation to their lives, spaces, and communities - as well as who have solutions we can bring to our communities and those we serve. Together our multi-year track record is unrivalled.
You can join, benefit from, and strengthen the Maker Life movement in multiple ways: as a Maker, a space owner, and as an organisation. Start your journey today to find out more about how we can help you develop lives that thrive.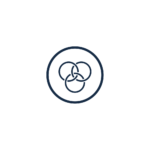 Our Services
As a Group Maker Life is incubating a number of services run collaboratively with our Makers and a range of organisations whose goals align with our vision. Each service is both an independent circle of activity, but they also work together holistically.
Building thriving lifestyles - to develop more healthy rhythms for life, which are key for healthy communities and spaces, through our Waymaker service.
Building thriving places - to bring life into buildings and land, explore Spacemakers, experts in popup, meanwhile, and estate fit-out strategy and execution
Building thriving communities - to enable you, your organisation, and network to access everything you need to govern and resource your village well, we are developing an organisation called Hubmakers.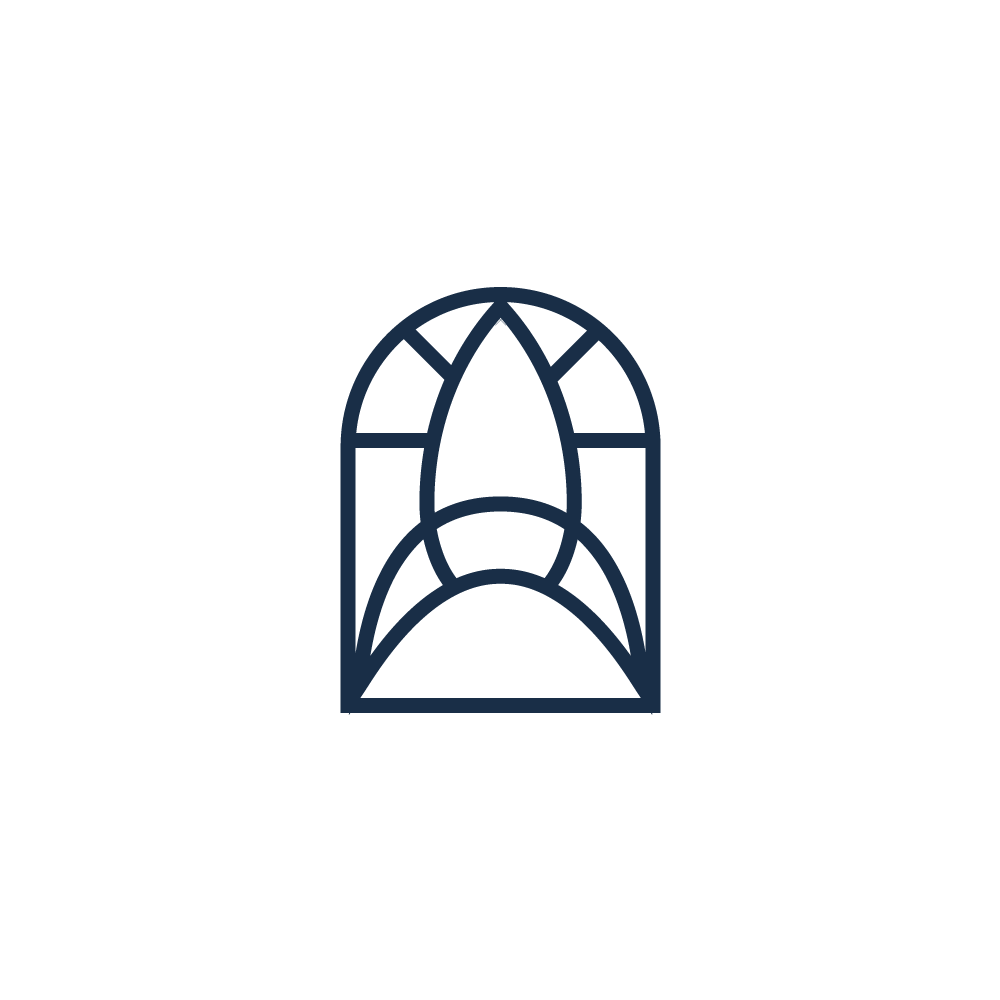 Our Communities
"There was not a needy person among them."
Maker Life is not an empire. In fact, it exists to be the opposite: a behind the scenes organisation that seeks to empower others. We do this with existing and new communities on the ground, in virtual environments and online, as well by sharing ideas.
Our on the ground partner communities are all different and amazing, each experimenting with different forms of shared village life in one or more sites, harnessing and sharing with us expertise in how to resource, operate, and lead each hub.
Since the pandemic and the lockdowns that accompanied them, we realised that you can build community even without having physical space (yet), harnessing digital and online technologies that already exist to create connection and shared purpose.
Pioneering new ways of living can be lonely, and requires new mindsets and ways of thinking. At Maker Life we are proud to share ideas with our partners and the world, as well as showcase the thought leadership from our network about the future of living.